There's truly something beautiful about love, especially when it stands the test of time.
Lori and Karl kick off the start to our exciting new adventure, the Happily Ever After Project, celebrating marriage, love, and the strength of a beautiful relationship. I can't stress enough how much I adore getting to know the personalities and stories behind each couple I photograph. Not only does this help me photograph their wedding day in it's most truest form, but I simply love love, and it really does make me tear up when I see someone find their other half in this big crazy world!
So enough of what I have to say, feel free to check out Karl and Lori's beautiful video below and the kick off to one amazing project and many more wonderful stories of love and happiness to come!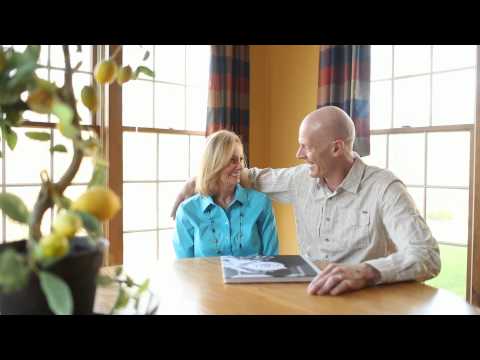 Here are a few more beautiful images from their sweet Happily Ever After session! If you think you know a sweet couple who might be perfect for this project, please nominate them by emailing Catherine@CatherineRhodesPhotography.com, we can't wait to hear their story!

© Catherine Rhodes Photography 2015 | Columbia Missouri Wedding Photographer | Columbia, Kansas city, St. Louis and Destinations World Wide