PASS, the online galleries I now use to deliver images to each and every one of my clients has become a HUGE hit this year! With over 100,000 photo views, this gallery has become a streamlined and easy way to view, share, and download your beautiful images!
That being said, there have been a few questions about the features included in PASS. So to keep things just as simple, I've created a "How To" video for using your gallery. Of course if you or your family members have any other questions as to how to use the wonderful features within your PASS Gallery, you can always email Catherine@CatherineRhodesPhotography.com and I'll be happy to help!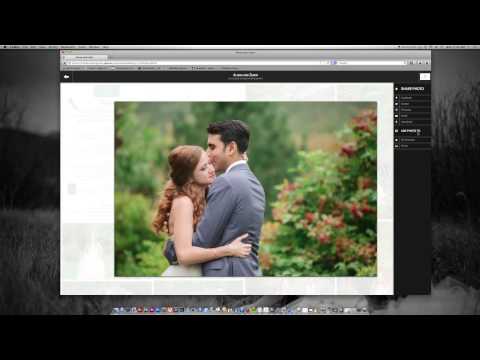 Recommended viewing at full screen and in HD to see all the wonderful details included in the video!
© Catherine Rhodes Photography 2013 | Destination Wedding and Lifestyle Portrait Photographer | Columbia, Kansas city, St Louis and Destinations World Wide