Excited, thrilled, humbled; just a few words that sum up how I'm feeling this morning as I introduce Video Blogging to Catherine Rhodes Photography!
Although this may be my first attempt with video , it's truly something I've wanted to bring to the blog for some time now! I hope you'll join me each week with questions, comments, and any ideas related to photography, weddings, and even the business that will make this an absolute hit for 2013!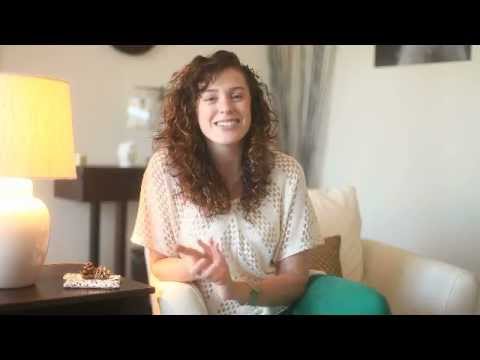 So stay tuned and be sure to leave your questions or comments here on the blog or send to Catherine@CatherineRhodesPhotography.com and I'll be sure to get to those in the upcoming weeks!
© Catherine Rhodes Photography 2013 | Destination Wedding and Lifestyle Portrait Photographer | Columbia, Kansas city, St Louis, and Destinations World Wide