Well if you haven't already heard the big news, I'M ENGAGED!!!! My wonderful fiance, wow that's exciting to say, popped the question on a quiet walk with our dog Floyd last week! After I said YES a million times over, he surprised me with a special dinner at our spot, Murry's, and all of our parents in attendance. It was truly the perfect engagement and I'm SO excited to join in the planning process with so many of my Brides-to-be! Here's a little video we put together right after the proposal, we couldn't just instagram this momentous event!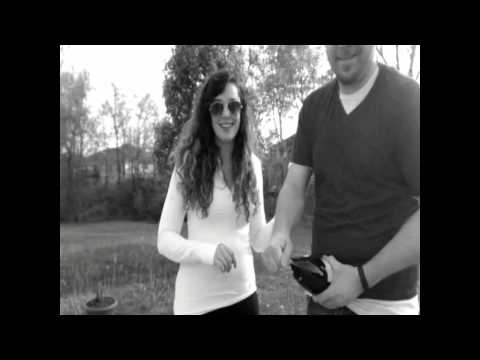 So now the big question, how will I ever plan my own wedding in the midst of wedding season! Well I actually have no intention of planning much from the next wedding in May all the way through October! No, I'm not crazy or possess planning superpowers, I've just had a bit of time to plan before the engagement. Matt and I have been together for almost 8 years, so to say I knew it was coming was an understatement. We've been chatting about wedding ideas for the last 6 months which made the planning process simple as in we just have to reserve our venue/vendors!
Throughout this entire process I plan on sharing all the fun of wedding planning as we do this together! Next week I'll be posting how I booked my venue, photographer, and found my DRESS, yes the dress, within the first week of being engaged. So stay tuned and big hugs to all the other brides-t0-be, couldn't be more excited we are doing this together!
© Catherine Rhodes Photography 2015 | Destination Wedding Photographer | Columbia, Kansas city, St. Louis and Destinations World Wide