In case you missed the big announcement yesterday, Catherine Rhodes Photography is starting a new campaign focused on helping women feel beautiful in their own skin! Be Beautiful. Be You. is a project close to my heart. Since the age of 13, I never really felt like I was the "beautiful" you see in magazines. It wasn't until I started modeling and being photographed in a new light, where my personality could shine, that I really started to feel comfortable in my own skin.
This past weekend we photographed four amazing women and our hope is to photograph many women over the next year, capturing their beauty as it is now, both inside and out!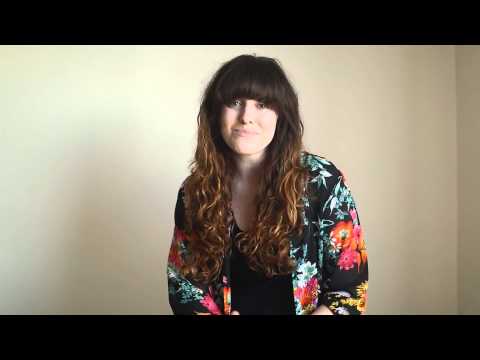 So check back with us next week, February 16th 2015, when we start unveiling these gorgeous images! You'll also have the chance to win a Contemporary Glamour Session for both you and a friend, all by telling us what beauty means to you. So stay tuned and ladies, be beautiful be you!
© Catherine Rhodes Photography 2015 | Destination Wedding and Glamour Photography | Columbia, Kansas city, St. Louis and Destinations World Wide