A big thank you to everyone for the amazing feedback on last week's first episode! Here's Episode 2, where we start diving into the business of photography!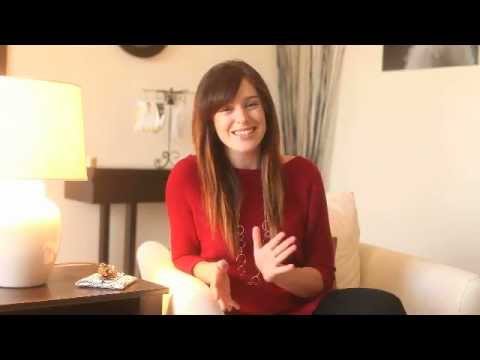 Please feel free to leave your questions and comments here on the blog or send them to Catherine@CatherineRhodesPhotography.com!
And for any Brides-to-be looking for a little more wedding planning information, DO check out The Bridal Solution on tomorrow's Live event :
So thrilled to be a part of this live call tomorrow, and Natalie along with myself will be bringing brides plenty of wedding photography tips to really create the perfect images for your day!
© Catherine Rhodes Photography 2013 | Destination Wedding and Portrait Photographer | Columbia, Kansas city, St Louis and Destinations World Wide